Leadership is more than an equation.
Answer the call for more purposeful action
Transformative Speaking
Are you an event or conference organizer looking for a speaker to deliver an exciting, transformative experience for your attendees?
Play Big
Are you a truth seeker interested in a full on, play big, purpose led immersion?
TEDxYYC
See Casey's TEDx talk and discover embodiment.
Coming Soon! →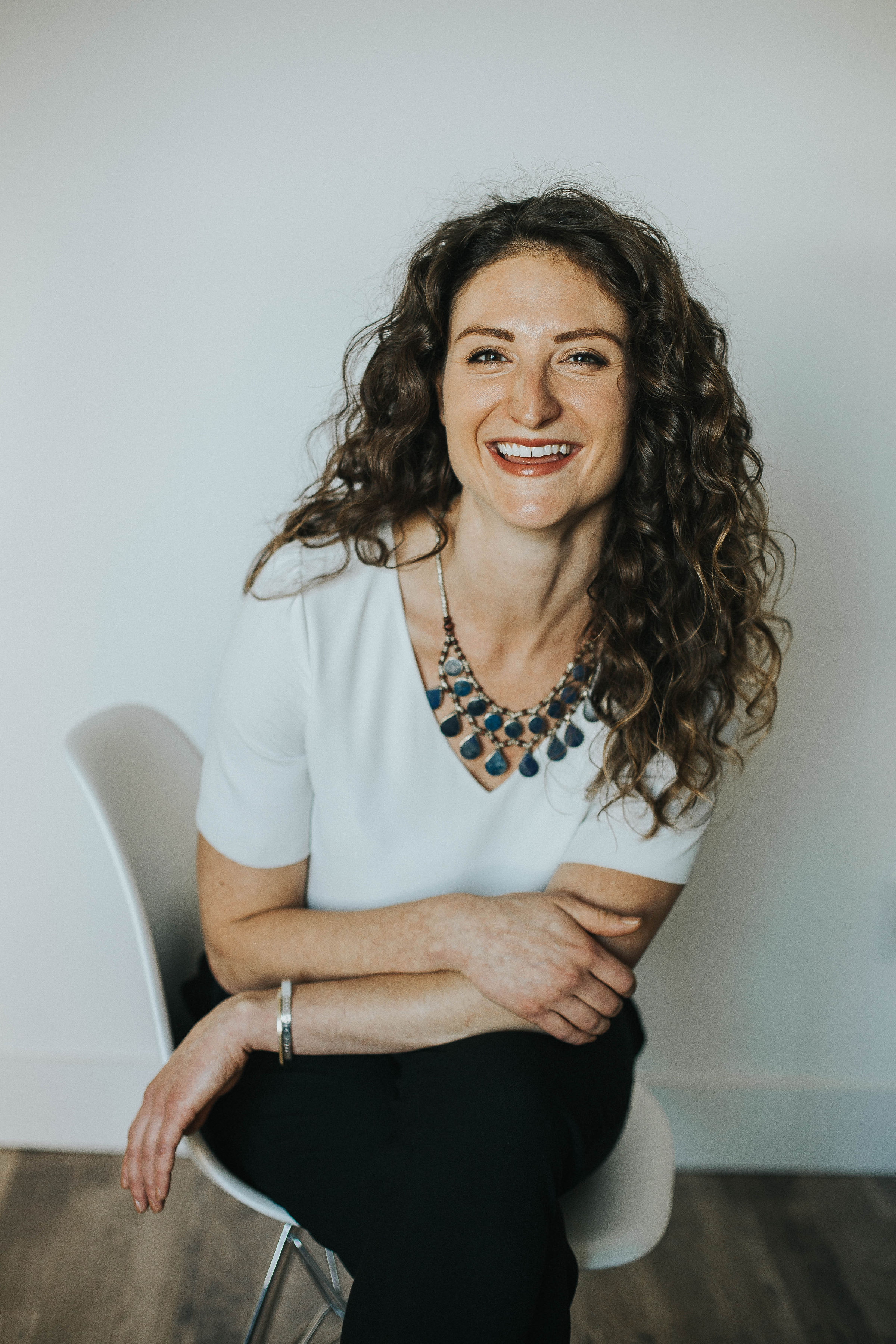 Stop playing small and step into your potential.
Reach out to Casey today to learn more about how she can help with leadership development.